An experienced attorney is critical to a successful post conviction motion.  The process is incredibly complex and errors of inexperienced counsel can prevent the case from proceeding to hearing and obtaining relief.
Ms. Zigtema has more than 15 years working in criminal defense, post conviction litigation, and appeals.  Ms. Zigtema's unique expertise defending high level cases before the District and Appellate Courts allows her to examine every stage of the case for violations of her client's constitutional rights that require a new trial.
Ms. Zigtema gathers a team of professionals to uncover the truth on behalf of her clients.  She works with an in-house private investigator and outside DNA experts, psychologists, forensics analysts, ballistics experts, and more to examine the case using the most up to date techniques.
Ms. Zigtema's expertise in the law combined with her investigative teams allow her to find creative options for her clients to obtain relief where others have failed.  Her dedication to her clients make her a force to be reckoned with throughout the State of Kansas.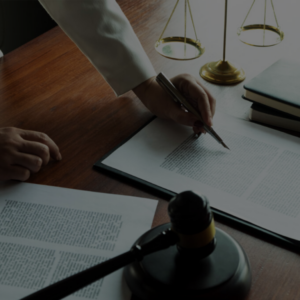 Address: 11660 W 75th Street Shawnee, KS 66214
Fax: 913-227-4415