Being accused of a criminal offense is intimidating and frightening.  Ms. Zigtema has devoted her career to defending the constitutional rights of her clients regardless of the accusations.
Ms. Zigtema has represented individuals charged with minor offenses through the most serious charges, including sexual assault and murder.  Her investigation and litigation skills combine to present the best defense possible for her clients.  Her knowledge of child abuse and sexual abuse investigation procedures provides her with a unique ability to identify evidence favorable to the defense.
Ms. Zigtema is not afraid to proceed to trial.  She has been trying criminal cases since the start of her career.  Her ability to fight a case at the trial level combines with her expertise in appellate and post-conviction litigation to give her clients the best chance at a favorable outcome overall.
Ms. Zigtema defends individuals charged in the State of Kansas and municipal courts in the Kansas City area.  Ms. Zigtema's practice is located in Johnson County.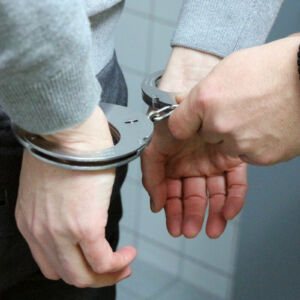 Address: 11660 W 75th Street Shawnee, KS 66214
Fax: 913-227-4415