The Child Welfare system is a maze of administrative and judicial proceedings that are difficult to navigate.  Combined with an overburdened foster care system, an experienced CINC attorney is necessary to advocate for your family.  Ms. Zigtema is able to navigate all aspects of this confusing process to help her clients through this emotional and scary system.
Ms. Zigtema represents natural parents, relatives, and foster parents or adoptive resources in all types of proceedings.  Ms. Zigtema has represented individuals in DCF investigations, CINC proceedings and appeals through reintegration and final permanency decisions for the child.
Ms. Zigtema has previously served on the Child Welfare Task Force working group.  She regularly submits testimony to the legislature regarding proposed and current Child Welfare laws.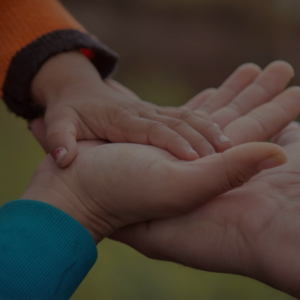 Address: 11660 W 75th Street Shawnee, KS 66214
Fax: 913-227-4415